Join us in refining the treasures of the past for homes of today.
Refining treasures of the past into quality products for today.
Founded in 2018, YesterYear Floors boasts over 41 years in the hardwood lumber, flooring, and moulding business. From custom flooring to craftsman styled furniture, we are sure to help you create unique focal points throughout your home.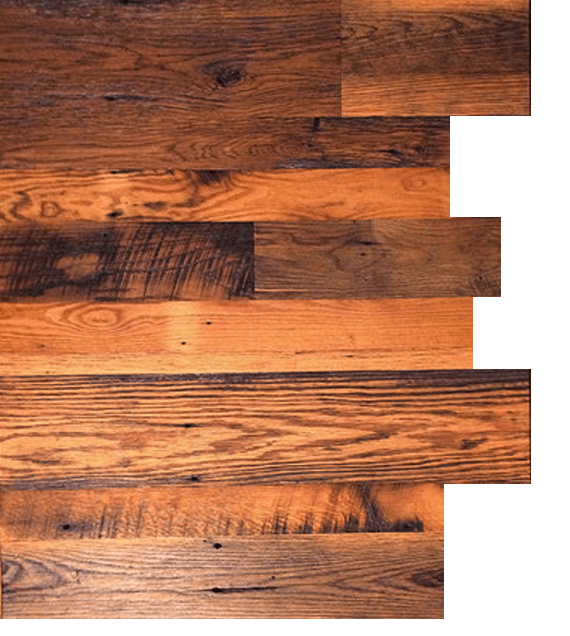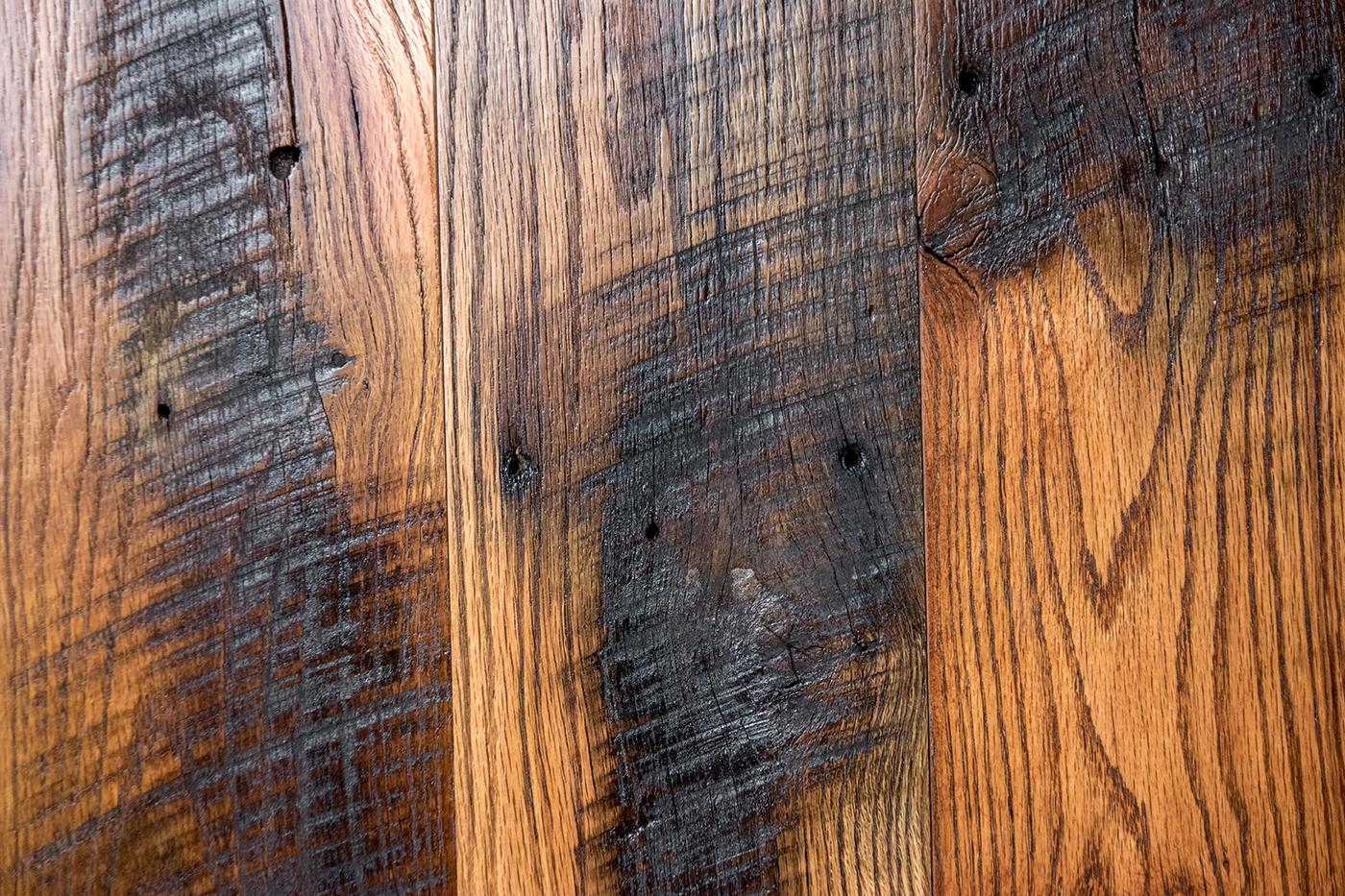 Flooring
Our reclaimed flooring features numerous details - nail holes, small knots, color variations, and saw markings - giving it and your home plenty of character.
Millwork & Furniture
Every work of art we produce is unique as our customers and their imagination. Our custom millwork revolves around mother nature's second chance rustic wood.
Hear what our customers have to say about the quality and craftsmanship of our products.
We recently looked at replacing the carpet in our bedroom for the umpteenth time but decided we would be better off with a more permanent solution, hardwood flooring. After discussing it we decided that reclaimed hardwood is the way to go, for a different look. We contacted YesterYear flooring to see what options we had. It was the best thing we did. Rick showed us several options to choose from. We love our new flooring and it goes well with our walnut bedroom suite.
We purchased red oak flooring for our remodel of two rooms. Rick's selection and input were valuable in meeting our needs. Great customer service and delivery of the product was on time. We highly recommend YesterYear Floors!
We ordered about 1500 sq. ft. of hardwood floors to be installed in our second floor. We've been very pleased with YesterYear's service and product quality. YesterYear provided the names of installers that provided quotes to complete the installations and the contractor we selected did an excellent job. The flooring was delivered in a timely and professional manner and the floors are a great addition to our home. We highly recommend YesterYear Floors, and we will use them again for future upgrades to our home.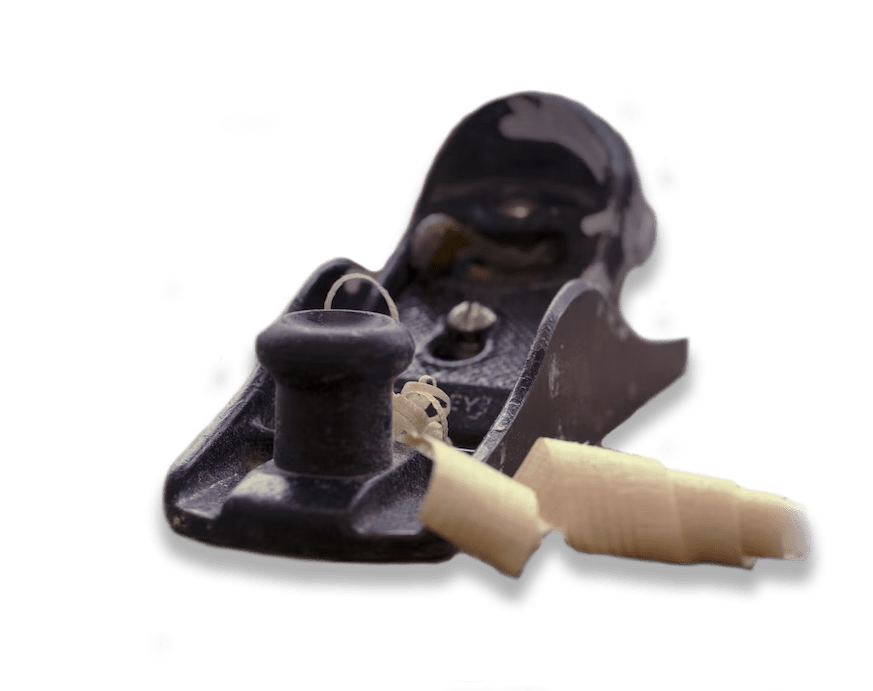 Ready to take the next step in bringing quality, custom woodworking to your home? Let's get in touch and bring the beauty of the past into your present!