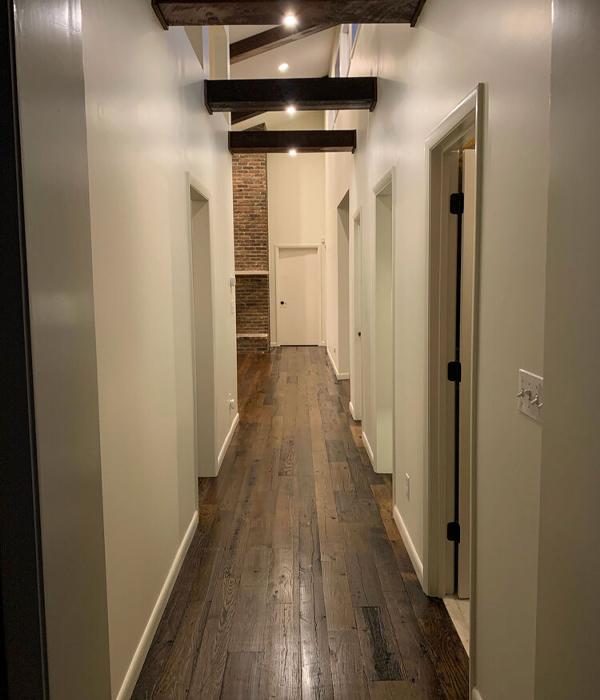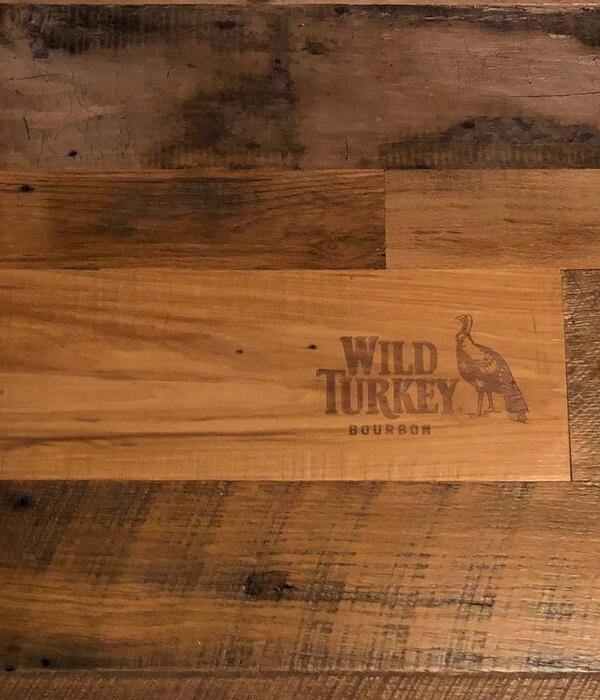 Our reclaimed flooring comes in various widths as we strive to use every inch of the board. Based on your preference, we can completely clean off the face of the flooring or skip plane the surface, leaving the natural patina of the wood. Your flooring will retain all the great features that give it character, and features random species including red and white oak, maple, ash, hickory, and much more!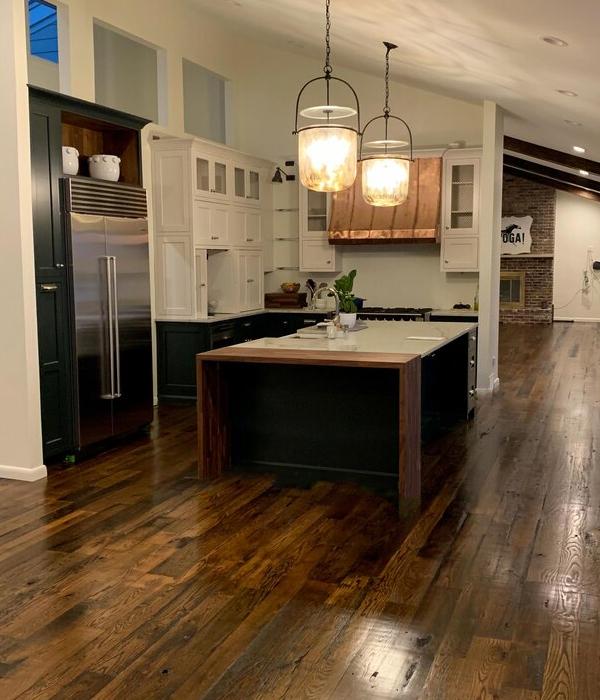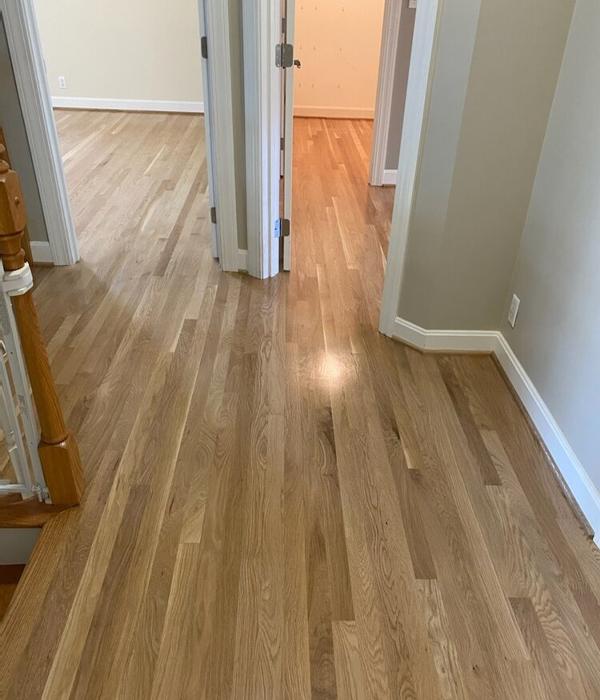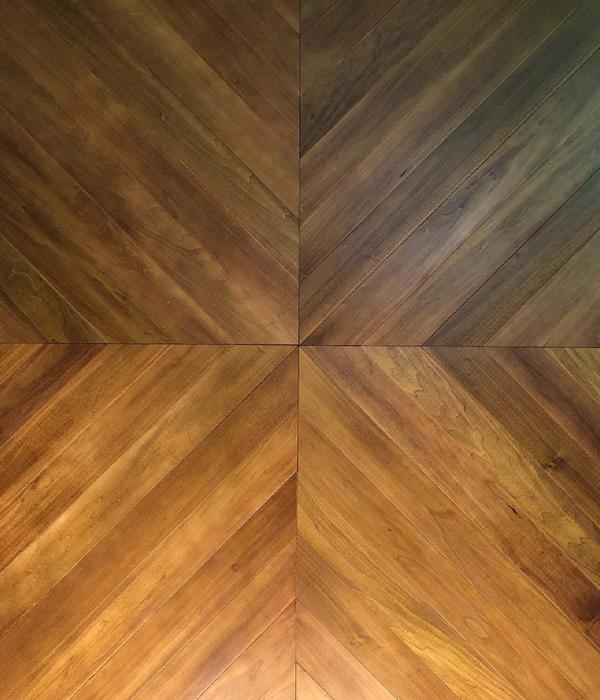 Like our reclaimed flooring, we strive to utilize as much of each board when producing our grade red an white oak flooring. Available in a variety of thicknesses and lengths, all flooring pallets are tallies, stamped, and numbered – ready to be shipped and installed at your next project!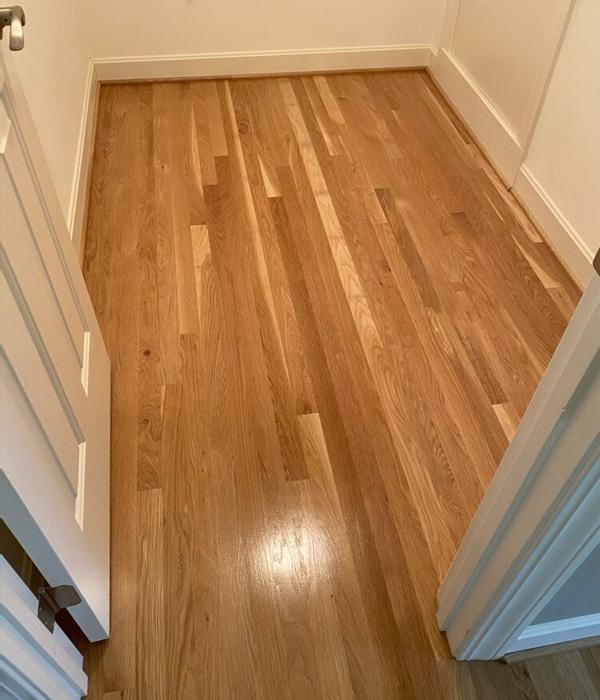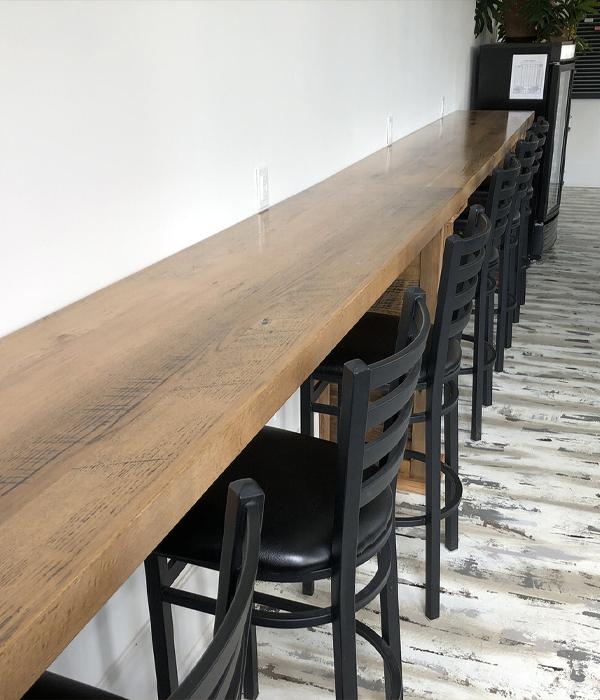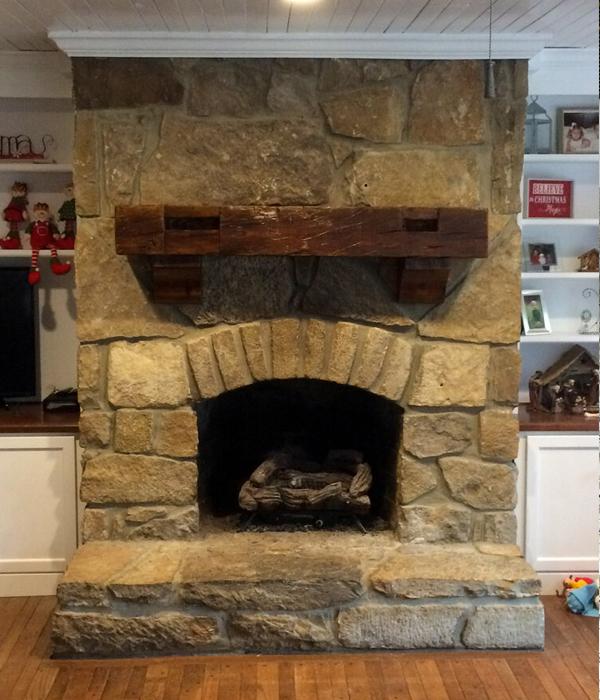 Our custom millwork and furniture are only limited by the imagination of our clients! Every work of art we produce is as unique as our customer, featuring mother nature's second-chance rustic wood. Our craftsmen provide her timeless treasures with a new and beautiful purpose.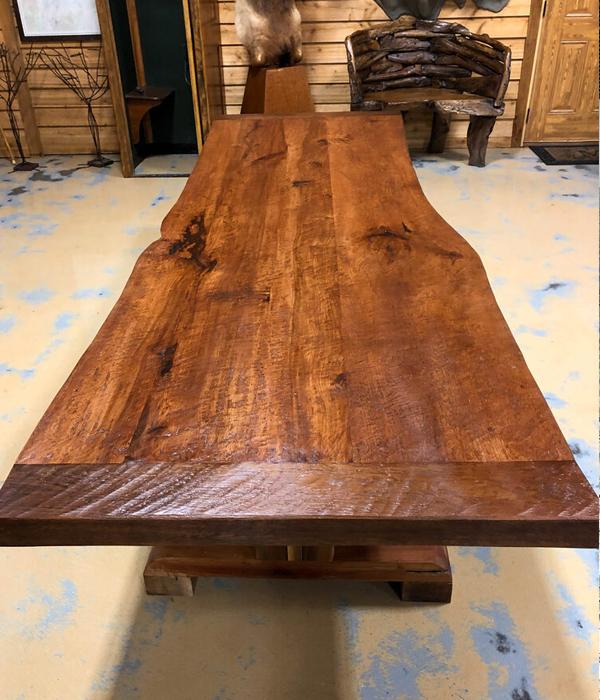 Find something interesting ?
Let's get in touch and see how we can bring value and character to your next project!