Adding value to your services.
Reclaimed/Grade Flooring & Custom Millwork
Refining treasures of the past into quality products for today.
Founded in 2018, YesterYear Floors boasts over 41 years in the hardwood lumber, flooring, and moulding business. From custom flooring to craftsman styled furniture, we are sure to help you create unique focal points throughout your home.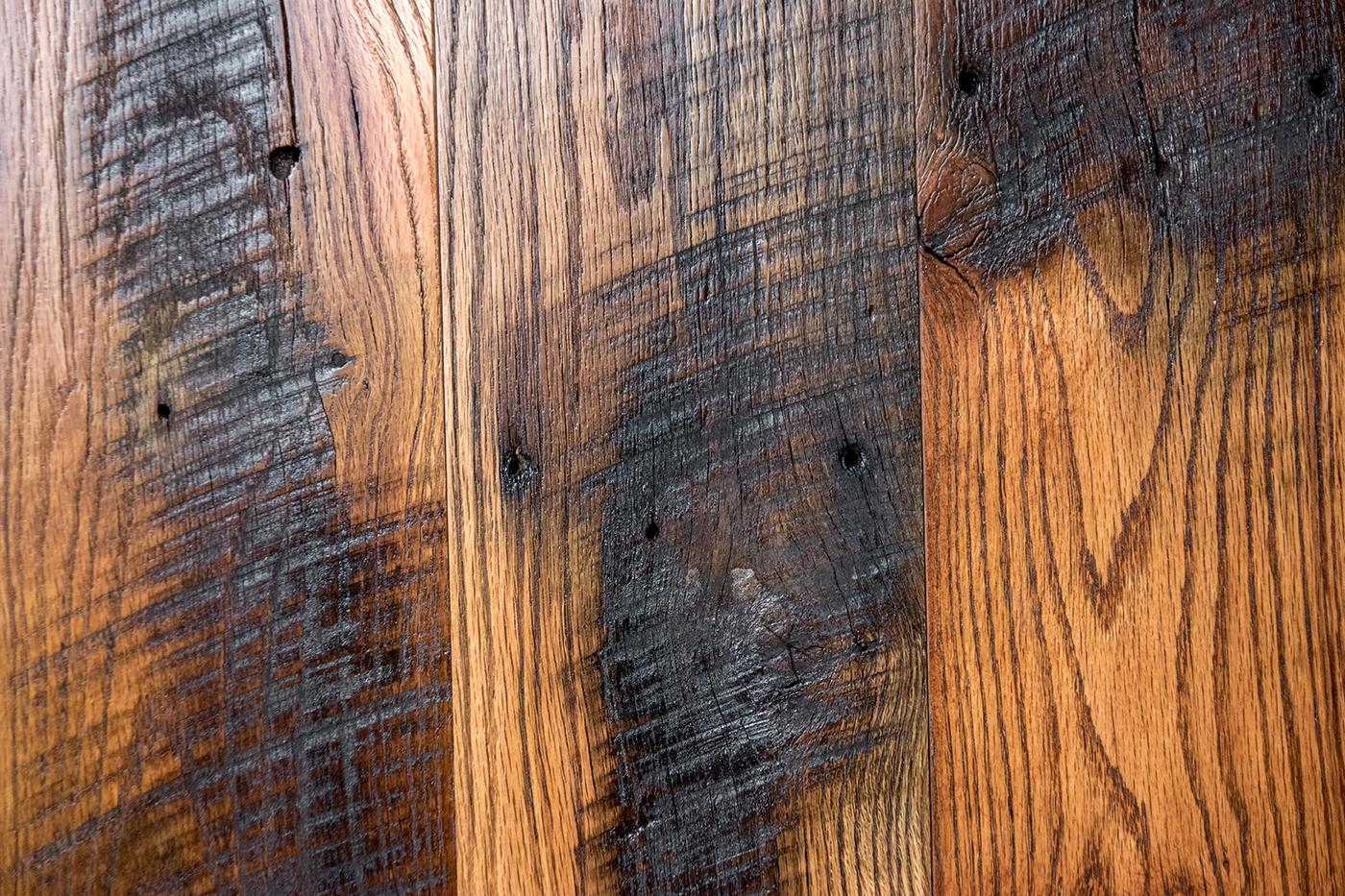 Reclaimed & Grade Flooring
We attempt to utilize every inch of our reclaimed and grade flooring, helping you bring the beauty of nature to your client's new home build or renovation project. Available in a variety of thicknesses, widths, and lengths, we are able to provide distributors with a wide selection of choice woods that are sure to accent your skills and services.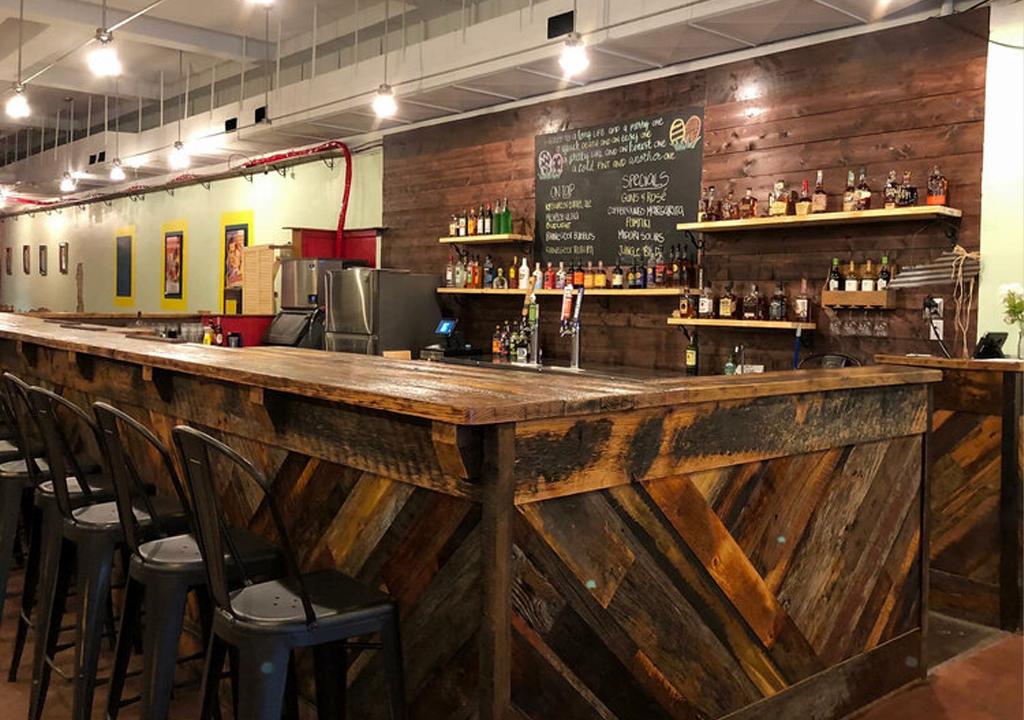 Custom Millwork & Furniture
Need assistance in creating a unique feature for your clients? YesterYear Floors also specializes in custom millwork/furniture, producing quality pieces of art that are sure to accentuate the new space you are creating or renovating. Discover how we can help you bring the imagination of your clients to life with rustic pieces filled with character.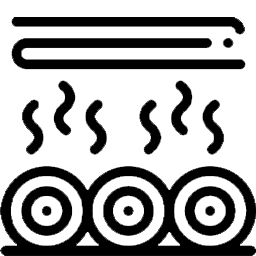 Drying
All of our reclaimed and grade lumber is kiln dried and stored in a separate warehouse.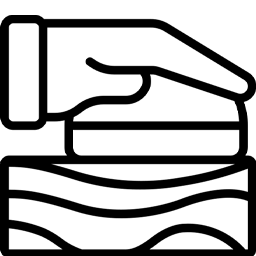 Processing
Lumber is processed through a nine-brush head sander and finished to customer liking.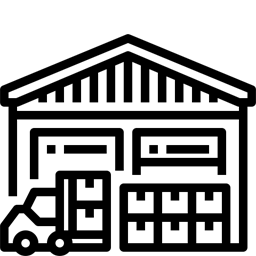 Storage
Our finished product is stored in a climate-controlled building, ready to be shipped to you!
Hear what our customers have to say about the quality and craftsmanship of our products.
We recently looked at replacing the carpet in our bedroom for the umpteenth time but decided we would be better off with a more permanent solution, hardwood flooring. After discussing it we decided that reclaimed hardwood is the way to go, for a different look. We contacted YesterYear flooring to see what options we had. It was the best thing we did. Rick showed us several options to choose from. We love our new flooring and it goes well with our walnut bedroom suite.
I have a hardwood flooring business and have used thousands of square feet of Yester year flooring. I have been very pleased with the quality and consistency of their flooring. I have installed, sanded and finished their traditional 3/4" in 2 1/4", 3 1/4" and 4". I've also used their reclaimed hardwood, reclaimed fence plank and their reclaimed barnwood. The reclaimed barn wood was so beautiful and unique I had to put it in my own house. I highly recommend Rick and YesterYear Floors.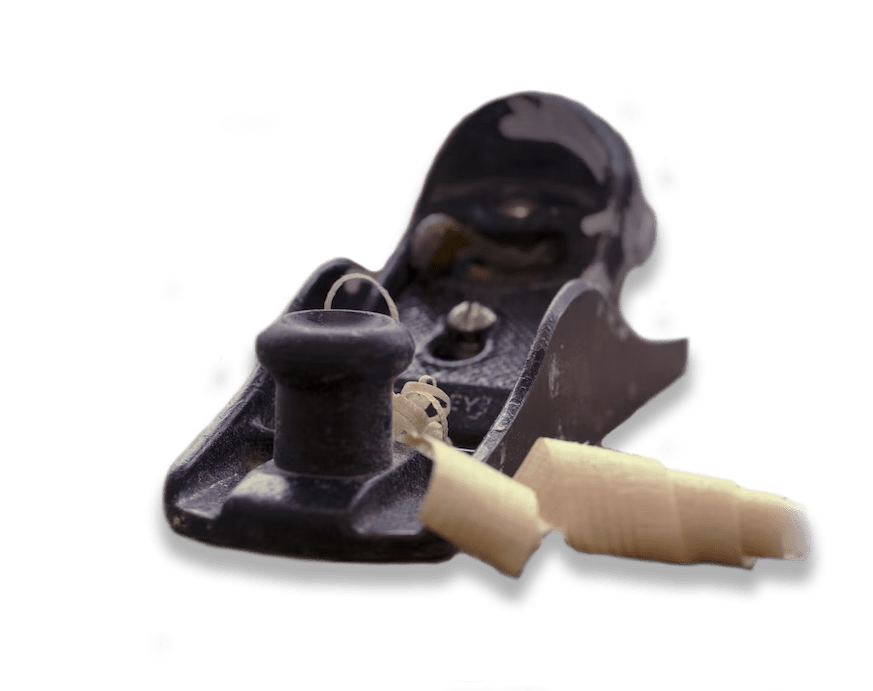 Ready to take the next step in bringing quality, custom woodworking to your home? Let's get in touch and bring the beauty of the past into your present!